Hand Therapy
Why See a Hand Therapist
A hand therapist is an occupational therapist or physical therapist who, through advanced study and experience, specializes in treating individuals with conditions affecting the hands and upper extremity.
A qualified hand therapist can evaluate and treat any problem related to the upper extremity. The hand therapist can effectively treat and rehabilitate the patient through post-operative rehabilitation, preventative, non-operative or conservative treatment or industry consultation. The therapist works closely with the physician and the patient to provide a continuum of care. This often starts within days of the injury or surgery right through the patient's return to work and/or a productive lifestyle.
Daviess Community Hospital is proud to have Brandon Johnson, MOT, OTR, LAT, ATC, CHT, the only Certified Hand Therapist within a 50 mile radius!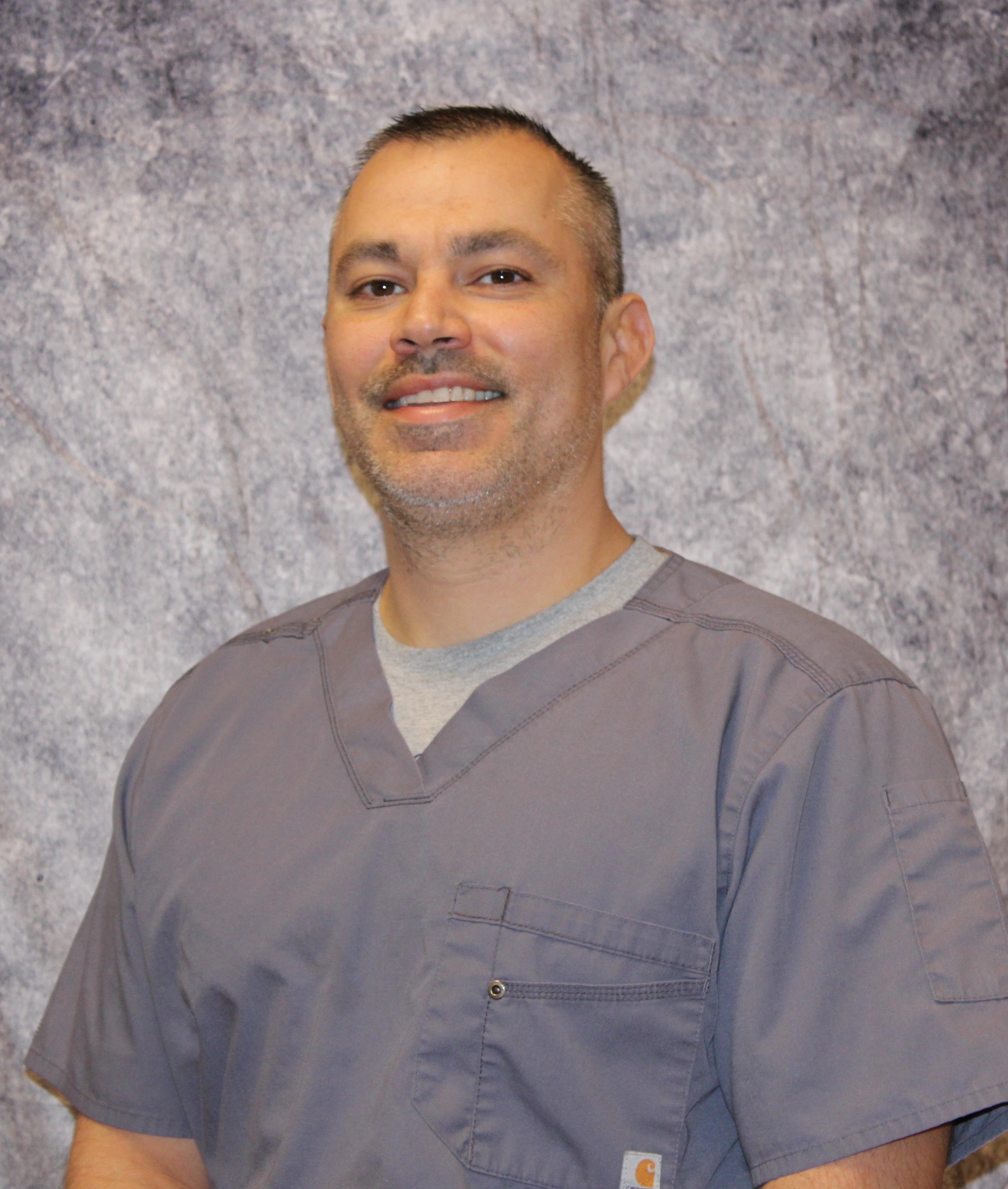 A CHT is an OT or PT by profession with at least three years of experience, plus 4,000 hours of hand and upper extremity therapy practice (upper extremity rehabilitation). A CHT must have passed a certification examination that demonstrates knowledge of all areas of hand and upper extremity therapy before being granted the right to use the CHT designation. Hand therapists must renew their credential every five years through continued education and participation in hand and upper extremity therapy to continue using the CHT designation.
A hand and upper extremity therapy specialist provides:
Accurate assessments, immediate care and effective treatment to reduce treatment time
A continuum of care eliminating the need for multiple medical providers
Faster recovery results in decreased medical costs
Functional outcomes ensuring a faster return to work and productive lifestyle
The most comprehensive care for their patients