Daviess Community Hospital Welcomes Pediatrician Dr. Tanya de la Vergne
Category: DCH
Posted On:
Written By:

Daviess - Admin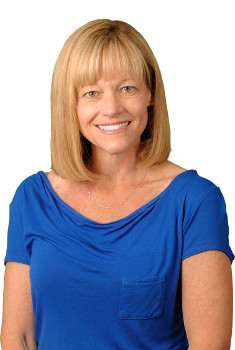 Daviess Community Hospital is pleased to announce that Tanya de la Vergne, MD, has joined the medical staff at Daviess Community Hospital and will serve as a full-time pediatrician at Grand Avenue Pediatrics.
Dr. de la Vergne and her husband, Dr. John Stafford, recently moved to Washington from Decatur, Alabama. As a physician and mother of four, she brings 23 years of expertise and personal experience to pediatric patients of Daviess County and the surrounding area.
A native of Louisiana, Dr. de la Vergne received a Bachelor of Science in Psychology at Newcomb College of Tulane University. She later received a Master of Social Work at Tulane University School of Social Work. She is a graduate of Louisiana State University School of Medicine.
Dr. de la Vergne is certified by the American Board of Pediatrics and she is a fellow of the American Academy of Pediatrics.
Now accepting new patients!
Call 812-257-0383
to schedule an appointment.
1400 Grand Ave, Washington, IN