Event Details
Live Well Daviess County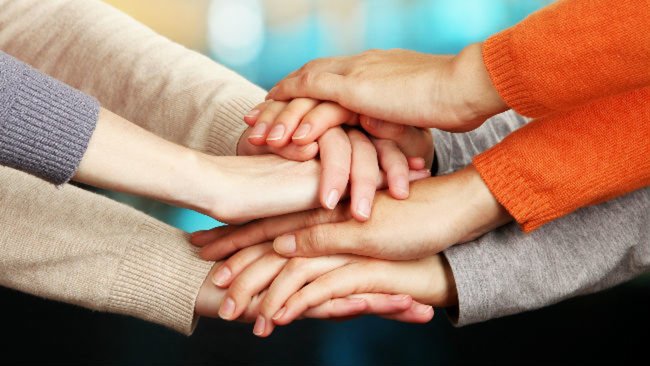 About This Event
Details:
Community residents are invited to participate in Community Conversations relating to the health and quality of life in Daviess County. Conversations will be centered on issues relating to: substance use, access to healthcare, obesity and mental health. The Community Conversations will be led by Daviess Community Hospital, PurdueExtension Office, IU School of Public Health, IU Center for Rural Engagement and Systems of Care. The event will be a space for interested community residents to:
discuss data outlined in the Daviess County Community Health Assessment,
share community concerns, and
learn about opportunities to participate in advancing the health of Daviess County.
Contact Information:
For more information about the Community Conversations, please contact: Kelsey Lepore Daviess Community Hospital
Contact Phone:
812-2
Registration